Get started. Create your first campaign below.
How it works
Once you create your first campaign we'll automatically create an account for you. Login details will be sent to the e-mail you select during the campaign creation and as soon as your campaign has been approved you'll start to receive views.
Keep track of clicks received/remaining, view demographics, renew your campaign or create a new one all from your very own advertisers dashboard.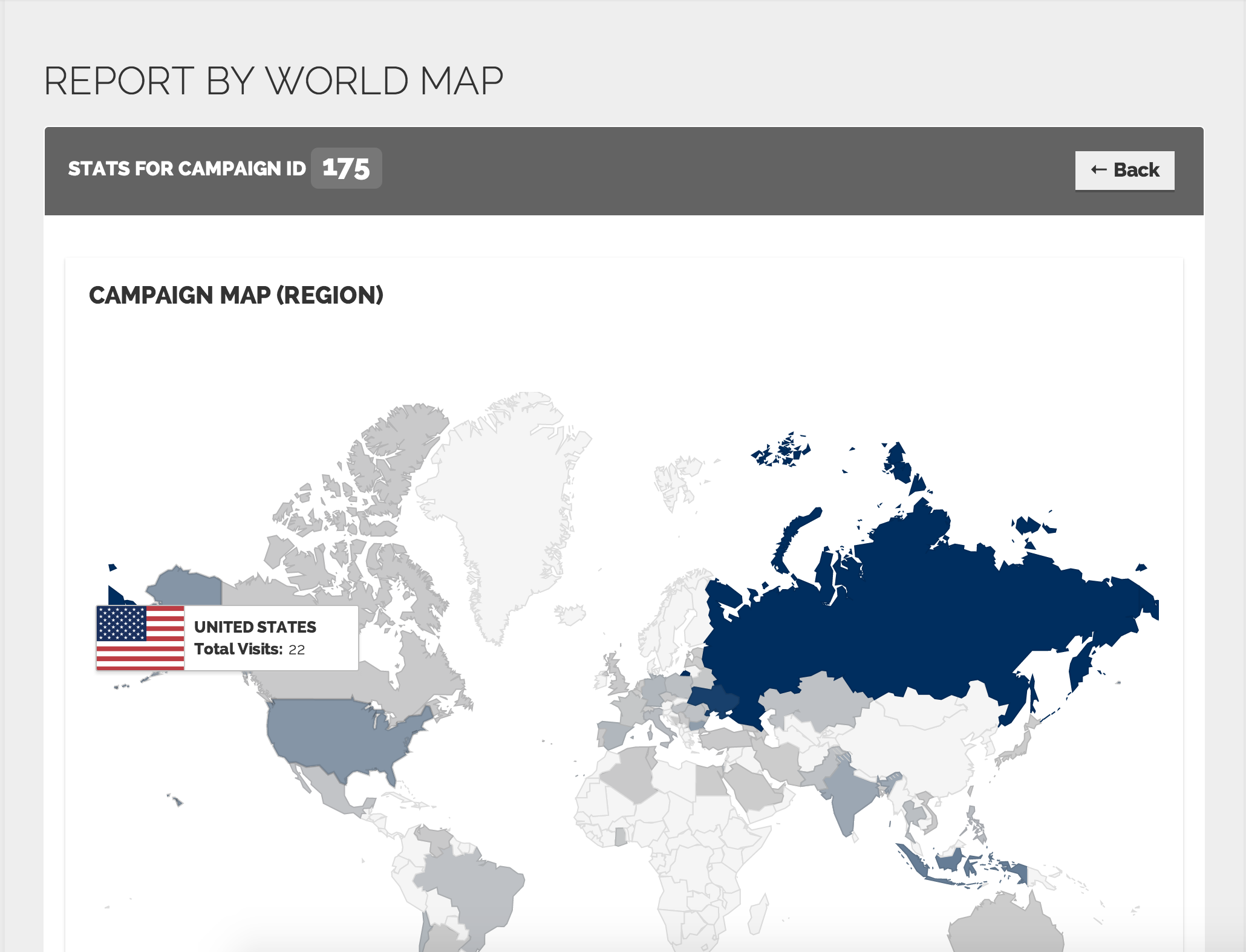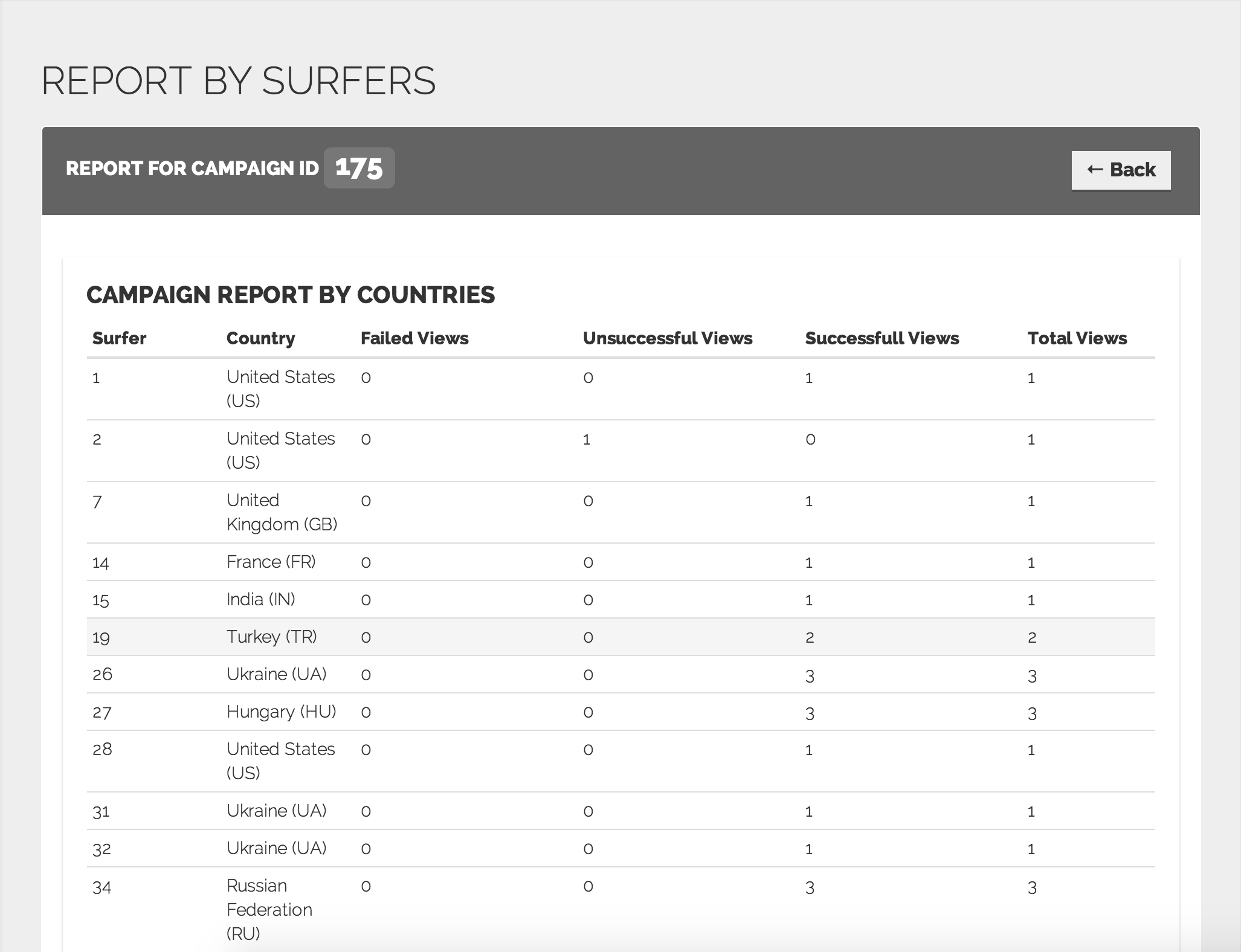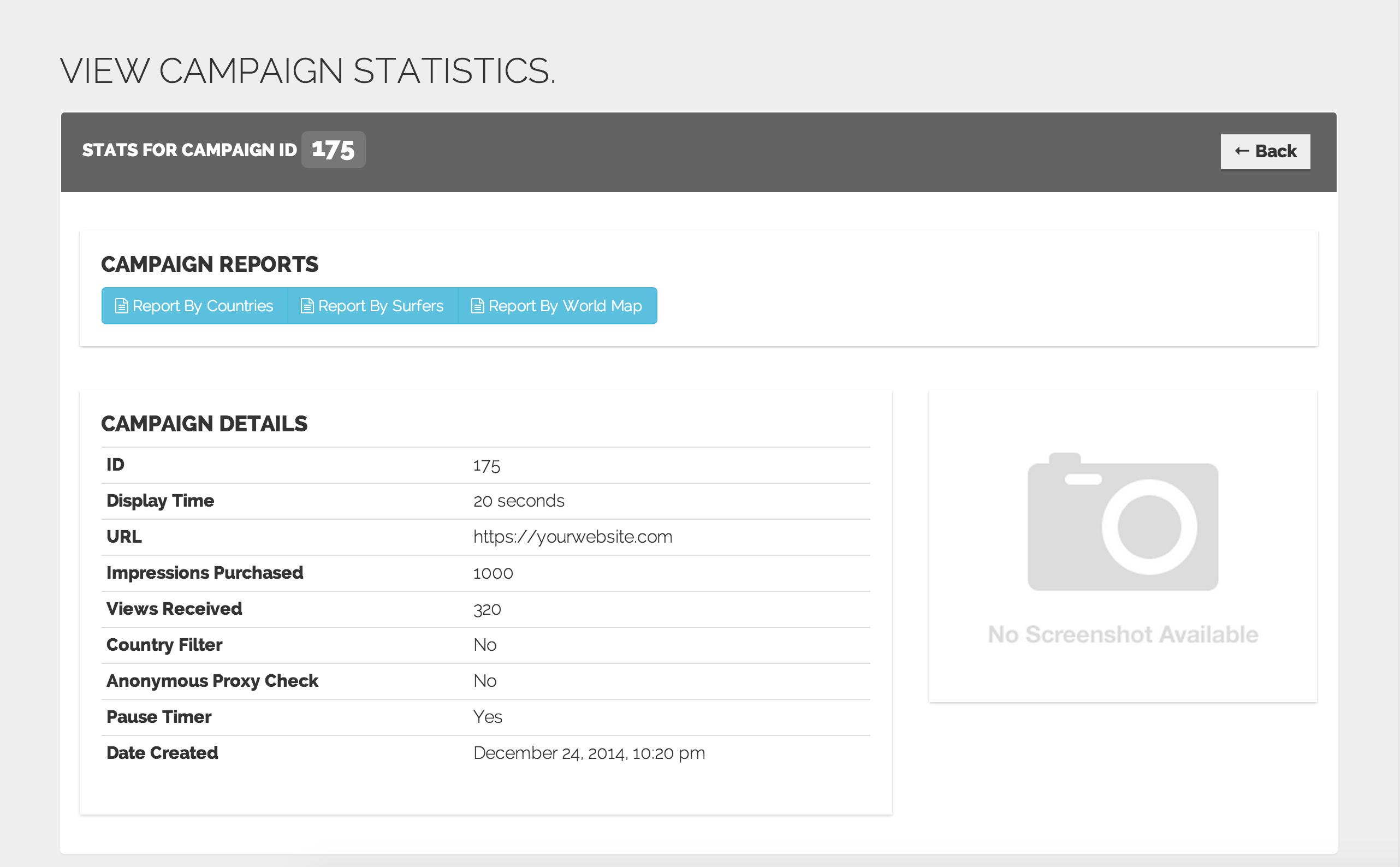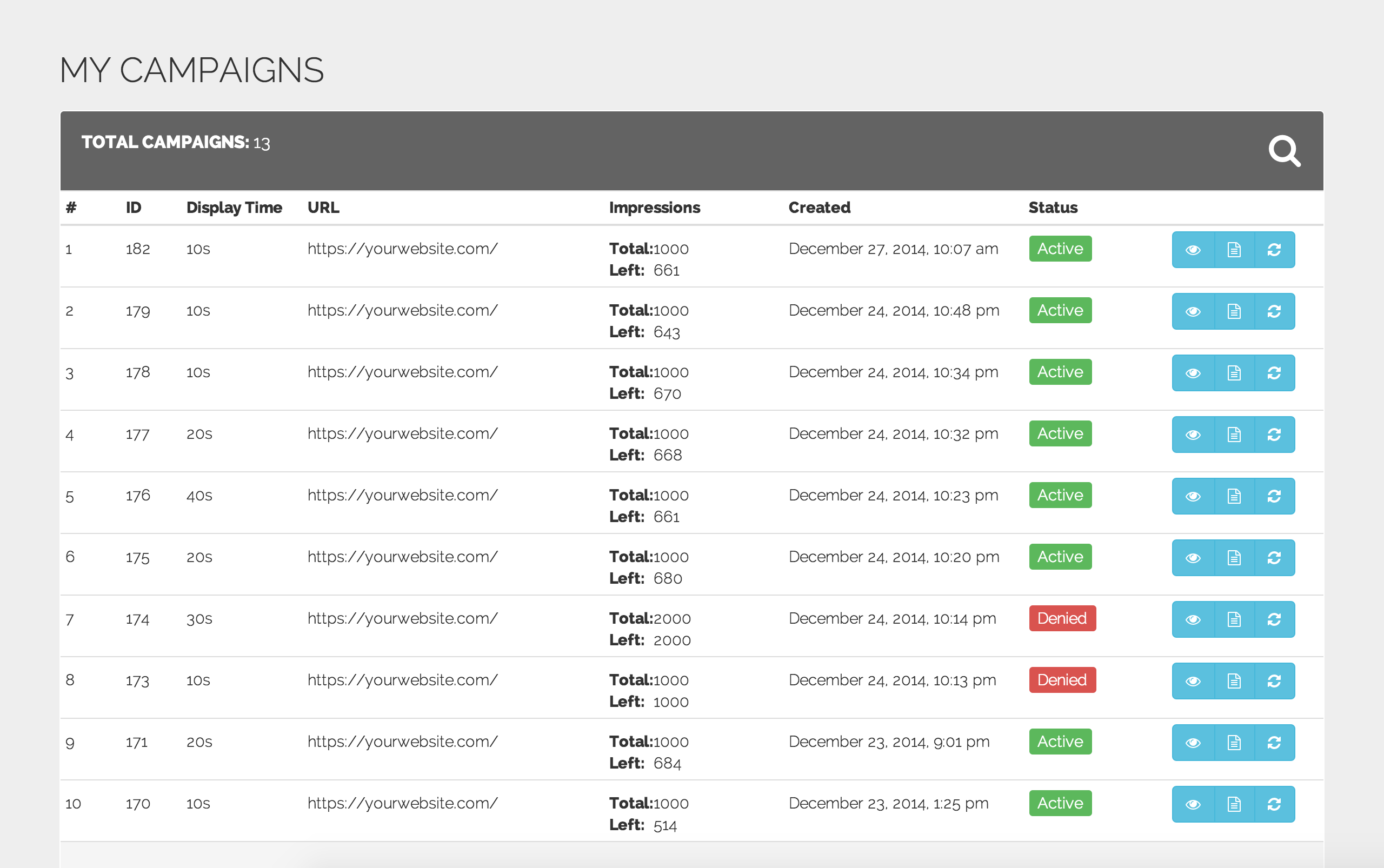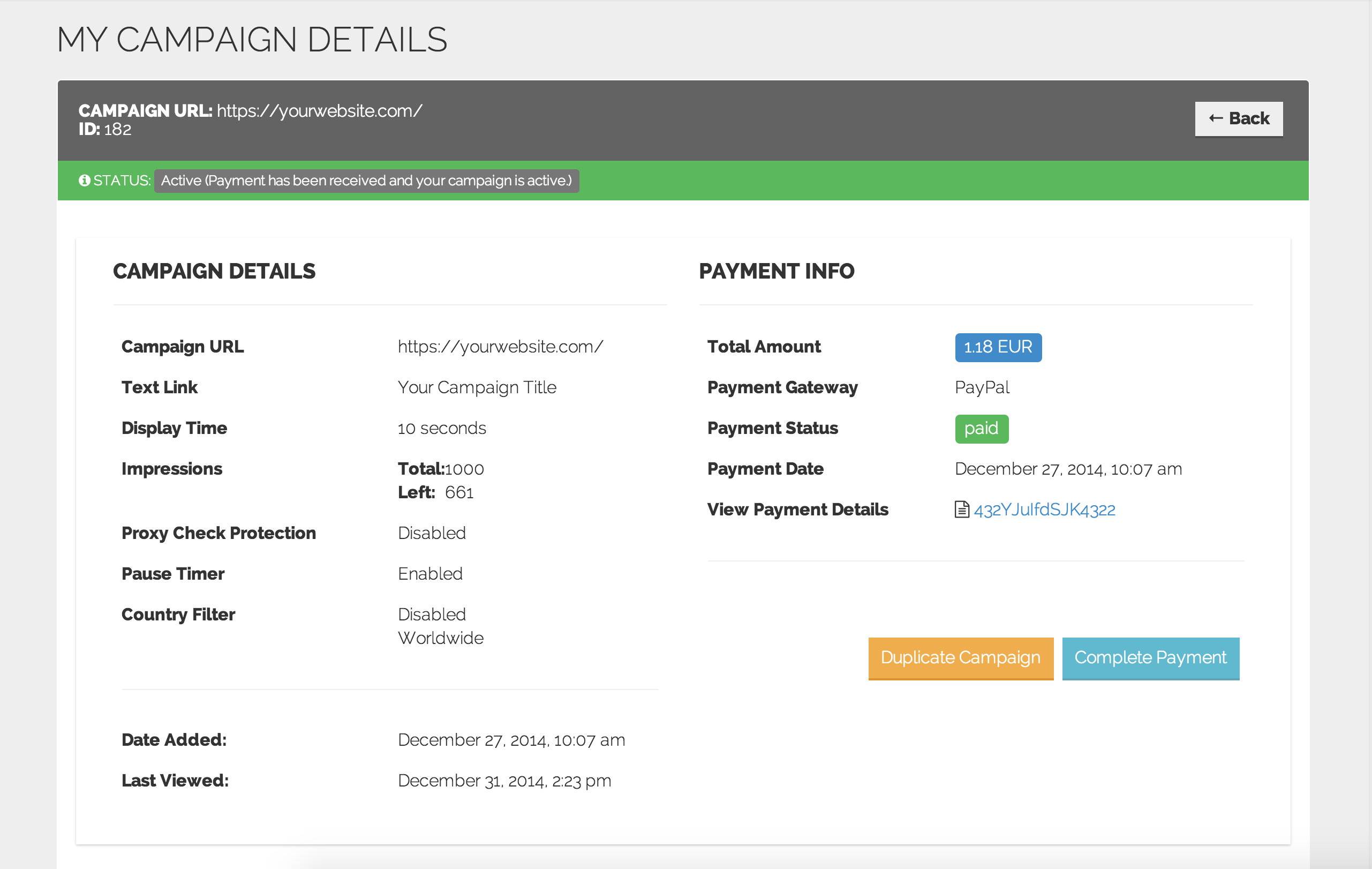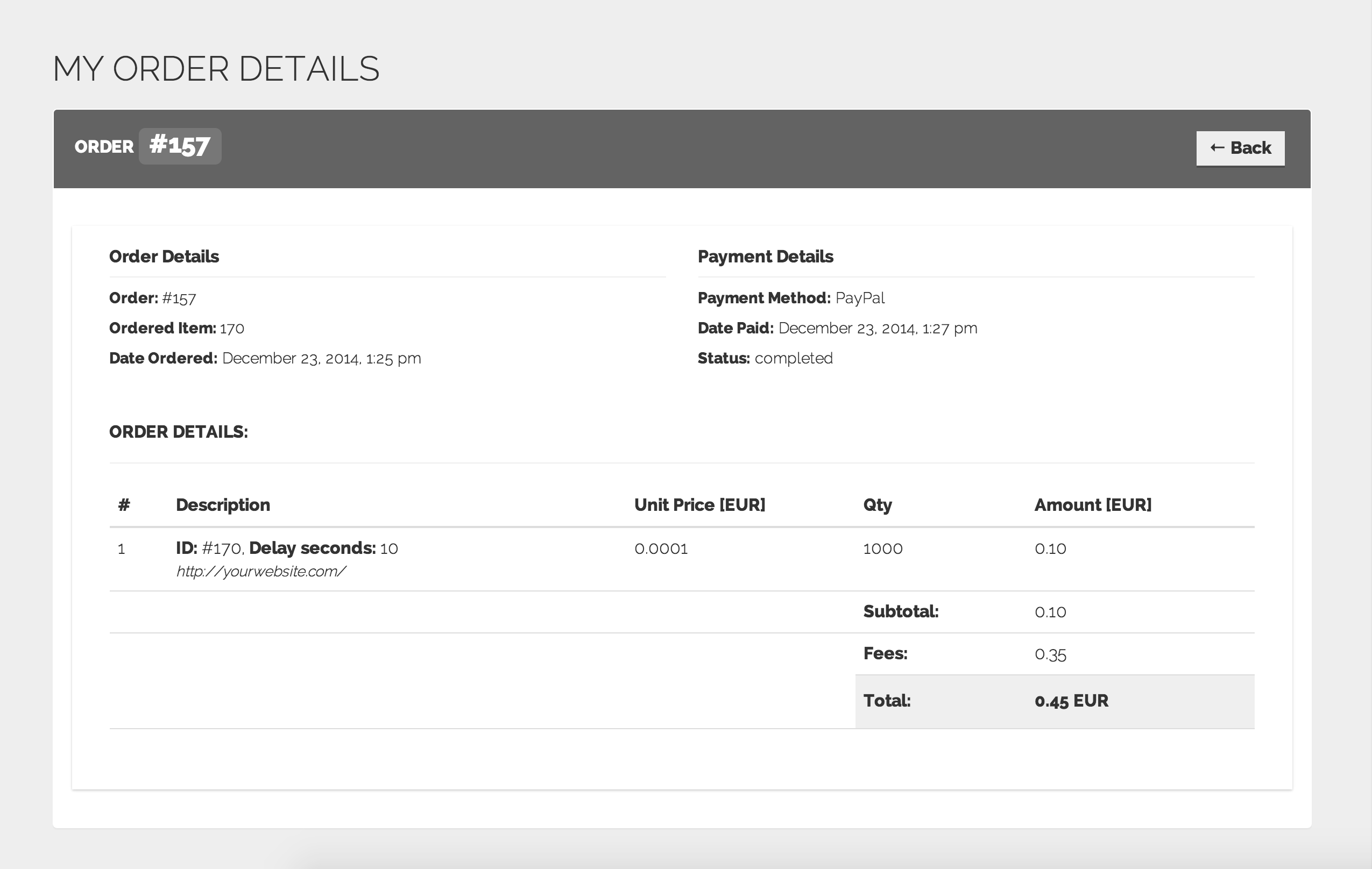 Automatic account creation
Target bitcoin user demographic
Competitive rates per 1000 clicks
Informative & easy to use advertisers dashboard
Country specific targetting
Renew campaigns easily
Important!
Advertisers, please make sure your campaign URL has no re-directs enabled, has no X-Frame-Options set and can be embedded within an iFrame.